If you're thinking about developing a specific website, you're undoubtedly wondering if you need standard or bespoke web design.
We are all unique, and standard solutions do not always work for us. There are instances when we require additional customization.
Because every business is unique, a single design may not necessarily be befitting for all of them. To make it brand-appropriate, the designer needs to tweak it accordingly.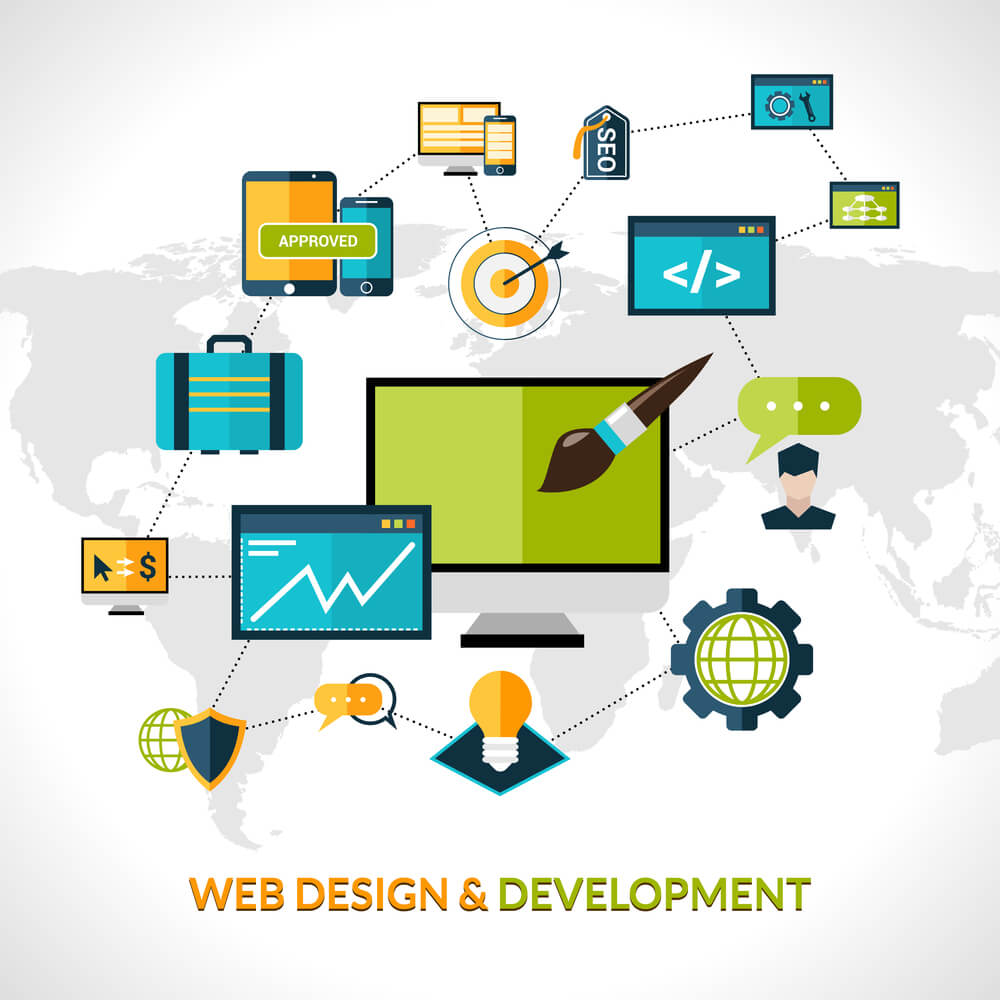 A unique touch that can only be achieved through custom or bespoke web development.
Both the UI/UX graphic design of your website and the programming of functionalities are influenced by the necessity to construct a custom website.
With standard online tools such as CMS such as WordPress, Joomla, and others, as well as adaptable site layouts, both standard and customized designs can be accomplished.
However, the unique characteristics of your web project or brand may necessitate custom web development in some cases.
Conventional Website Development
Standard web development is based on an existing web tool that matches the goals of your web project. And maybe modified to achieve those goals since it includes technological capabilities that allow you to build and layout your website's pages.
Standard Web development involves platforms such as WordPress, Shopify, Joomla, Magneto, and other well-known CMS platforms.
They are technologies that allow us to change the content and brand image of your company in a pre-designed framework using CMS and web templates.
All of these tools have a "predefined" structure and framework, however, some customization and alterations are possible.
Conventional website development is great for small and medium-sized businesses. It's perfect for small and medium enterprises on a tight budget who require an internet presence.
Tailor-made web development aims to differentiate and position a company's digital presence in the market by using a unique, specific, and personally tailored web design and brand image.
As well as processes and functionalities that are tailored to the company's needs, adding value not only to online customers but also to the company through digital tools.
This sort of development focuses on the organizational needs, branding with services like UI/UX, performance and integrations with ERP or other systems, and digital strategy with services like SEO, CRM, and social media.
When I say bespoke web development, I don't mean that the entire website is built from the ground up.
Many times, more complicated technological structures, such as JAM Stack, are used in conjunction with CMS integrations, such as WordPress or Drupal, to allow you to control the content, which is its primary function.
The goal is to focus on the project objectives that are aligned with the company, rather than the tool.
Custom web development is ideal for businesses with particular web projects that require process optimization and/or desire online exclusivity and distinctiveness.
Which is better: a custom web design or a template?
The fact is that it all relies on the goals we've set for ourselves and how we think the answer should be provided to attain them.
From a technical standpoint, I believe that building from a pre-built system, such as an HTML template or a WordPress theme, provides enough options for most firms.
Others, including entrepreneurs and developers, think that building a bespoke website from the ground up is the best way to go, even if it costs more money.
For those of you who are used to hearing about WordPress or other content management systems, the idea of creating a website without them may sound unusual, but it is possible.
Perhaps the concept of constructing a web page without using WordPress or other content managers sounds unusual to you if you're used to hearing about them, but people do it; I'd say it's more common than you think.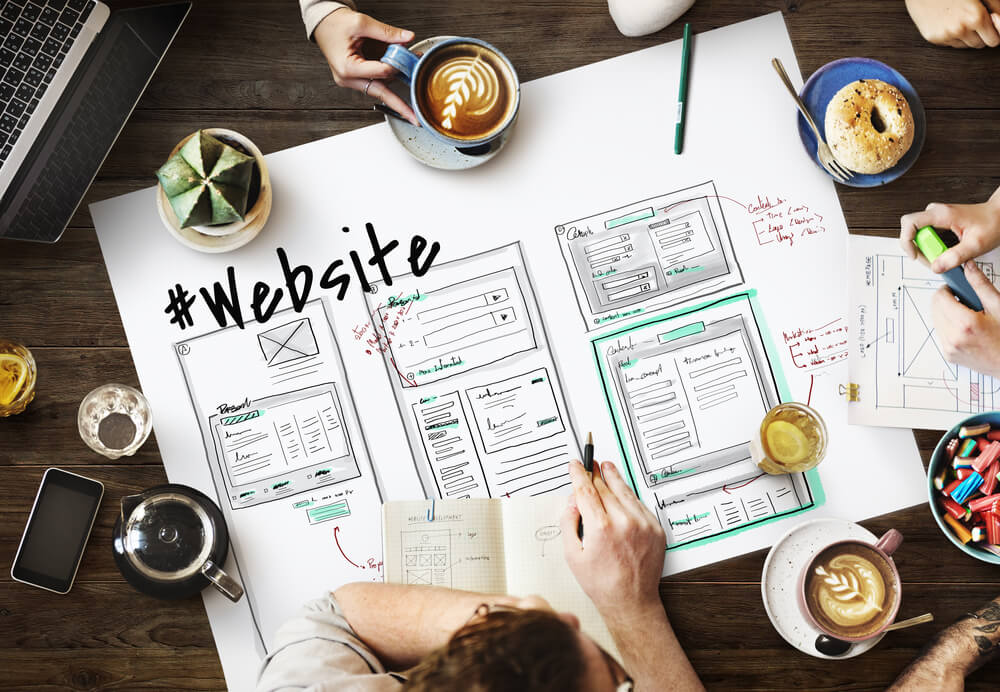 Custom site design from the ground up
Many of the downsides of web pages generated using a template mentioned above are precisely the benefits of bespoke web design.
We may construct our personalised site design using a content management system, such as WordPress, which we recommend whenever feasible, or from scratch without or with a content manager, as in the previous situation. It is also customary.
When a web page is developed with its content management panel, it is usually for websites that will require little or no maintenance. As a result, the functions are frequently restricted.
It's also possible that it's a huge and sophisticated online project, and none of the typical content managers has the features needed to properly manage it.
To give you an example, we once managed a web application for a very specific industry that was linked to an inventory manager and CRM.
And we used a custom-made web design and development system, including the control panel, because neither WordPress nor any other content manager could provide what the client required.
How does custom development differ from standard web development?
Customizing a web page from the ground up with the help of a web page design and development business may be the finest solution of all, but it is not for everyone.
You may still obtain fantastic results if your firm is modest and you have a budget for a WordPress theme.
I want you to understand that these are not absolutes, in the sense that they are not terrible or excellent judgments. They are better selections based on the requirements we have in front of us.
If you want to make an effort to showcase that distinctive part of your business but a custom design from scratch is out of your budget, you may hire a WordPress template to develop your website. This is a less expensive option.
What matters is that you research your alternatives and select the one that best suits your requirements and expectations. We at Crecode would be delighted to assist you!